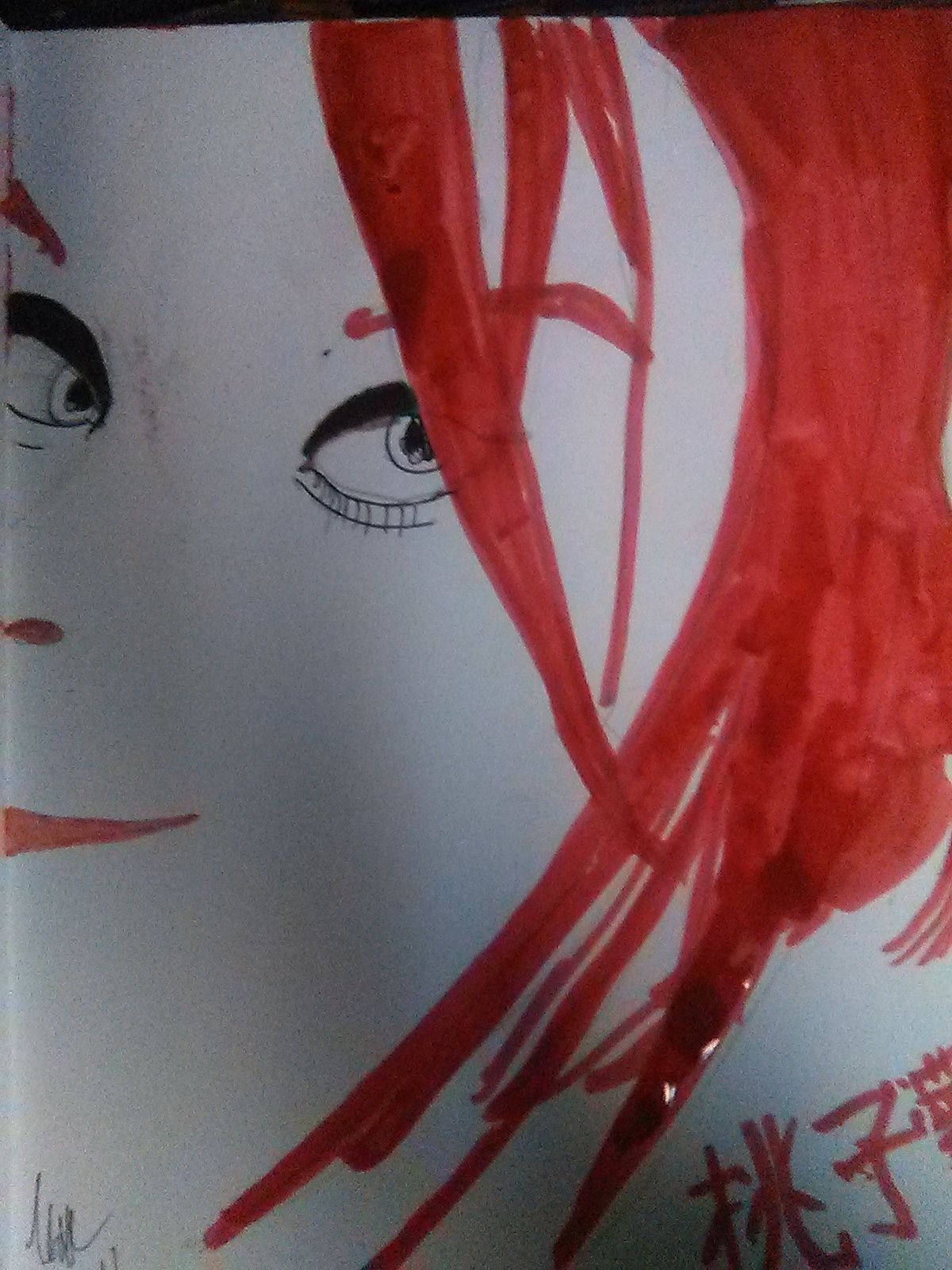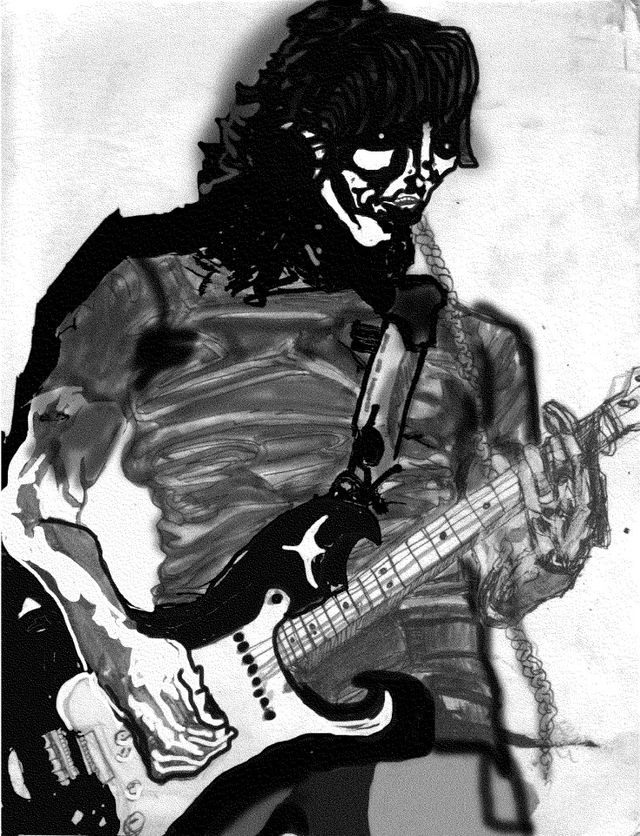 So ITS FINALLY 2018 AND THE 5TH YEAR RUNNING OF LOVEMYMINK.COM. SPECIAL THANKS TO CHRIS WILLIAMS, WHO NAMED THIS PAGE FOR ME.
I do artwork, cartooning and fine arts/portrait painting on a freelance, and commission basis. That is, if you'd like to commission a short political/satiricale comic strip Contact me and we'll discuss the amount of work and come to a fair price. Likewise, if you'd like a unique, original, and one of a kind gift for a loved one, FOR ANY OCCASION, again, contact me and we'll discuss size and media, and settle on a price for for my services. I will boast that my art is sold for far less than what you see artwork hanging on your local coffee shop's wall. Also, my artwork has fewer tributes to modern trendy tv shows. Trust me, you're far more interesting, visually, and worth immortalizing in a painting, than anything aired on Netflix....
Contact me at UrbanAlien@Outlook.com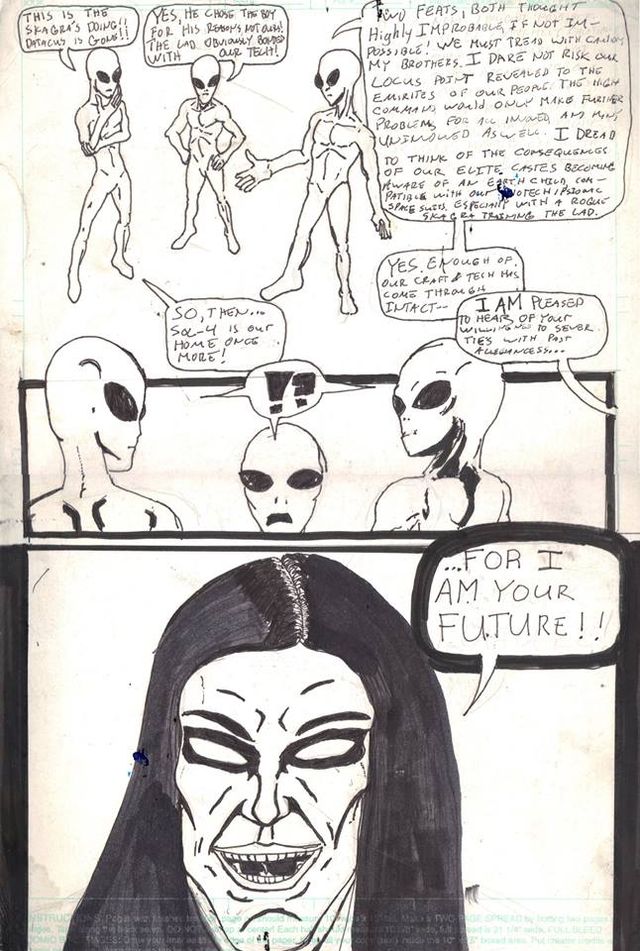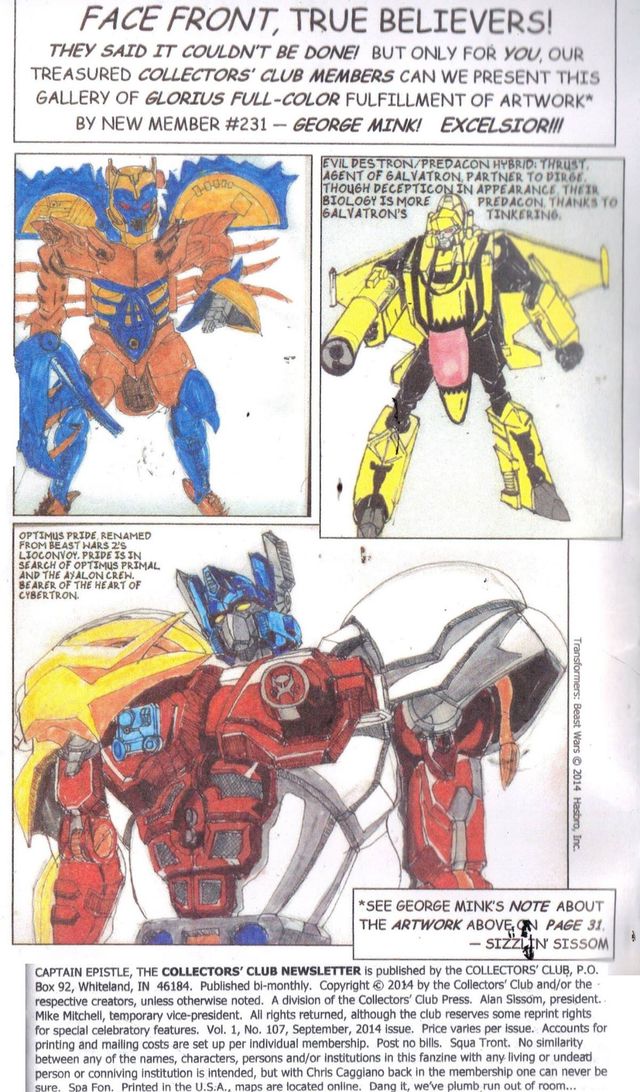 AS YOU WATCH THE UPGRADING OF THIS PAGE PLEASE CHECK OUT MY PAETRON PAGE WHICH YOU CAN ACCESS AT WHEREDIDTHEROADGO.COM. AN EXCELLENT PODCAST IN IT'S OWN RIGHT. HERE IS THE LINK TO MY PAETRON PAGE, AND I STRONGLY URGE TO YOU ALL TO BECOME PATRONS YOURSELVES, WHETHER YOU DECIDE TO GET INVOLVED OR NOT.
IT'S A LOT OF FUN AND HEALTHY FOOD FOR THOUGHT.
https://www.minds.com/register;referrer=GeorgeMink