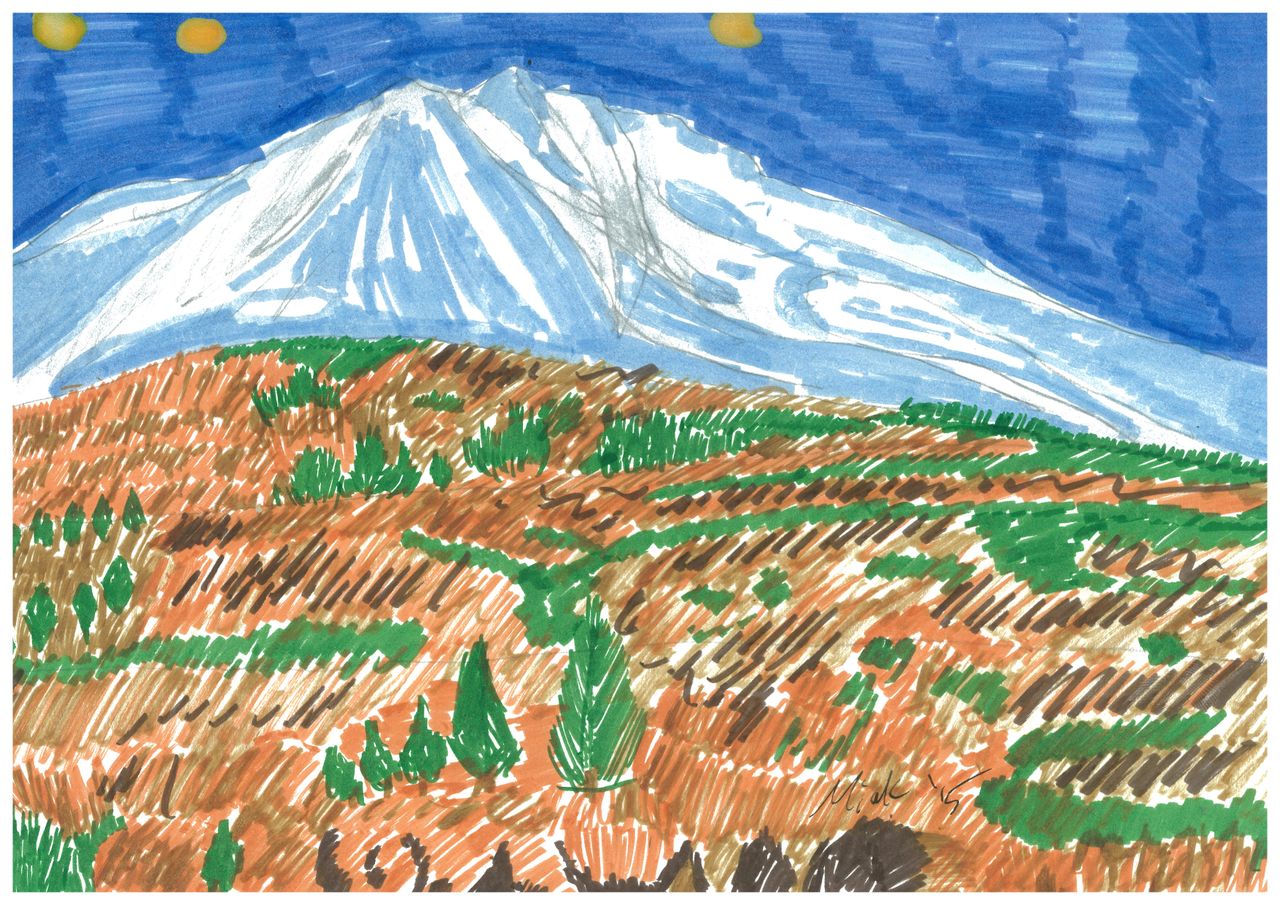 Welcome to LOVEMYMINK.COM for 2016!!!! New stories, new characters, new commissions, new artwork! The Further Adventures of The Urban Alien! The full origin of Ocelot's Claw! All coming your way through the next few weeks and month. Be sure to mark your calendars for next month as a full Urban Alien comic book will be published and for sale.
All of this pages previous entries will be found under "Who's My Mink" My archived section.
And, Please, don't be shy about donating! for every 5 dollars donated, I will mail to you personally, a goodie. The more you donate the more valuable the perk!